The 4th International Conference on Artificial Intelligence and Computer Engineering(ICAICE 2023)will be held during November 17-19, 2023 in Dalian, China. ICAICE is an annual conference held successfully for three years. ICAICE2023 is organized by Dalian Jiaotong University and co-organized by Dalian University of Technology, Dalian Polytechnic University, Dalian Maritime University, etc. It is a hybrid conference combing both in-person and virtual experiences. The idea of the conference is for scientists, scholars, engineers, and students from all over the world to present ongoing research activities related to artificial intelligence and computational engineering, strengthening existing partnerships and fostering new collaborations.
ICAICE2023 welcomes all high-quality research papers and presentations from related research fields. The conference will invite distinguished speakers to deliver keynote speeches and invited talks. Accepted and presented papers for regular sessions will be published in the Conference Proceedings and submitted to EI Compendex, Scopus and other Abstracting and Indexing (A&I). databases. We are looking forward to your participation!

Full Paper Submission Date: June 12, 2023
Registration Deadline: November 1, 2023
Final Paper Submission Date: November 6, 2023
Conference Dates: November 17-19, 2023

Publication
All papers will be reviewed by two or three expert reviewers from the conference committees. After a careful reviewing process, all accepted papers will be published in the Conference Proceedings and submitted to EI Compendex and Scopus for indexing.
ICAICE 2020 丨IEEE Xplore 丨EI Compendex丨Scopus 丨CPCI
ICAICE 2021 丨IEEE Xplore 丨EI Compendex丨Scopus
ICAICE 2022 丨SPIE Digital Library
Note: All submitted articles should report original results, experimental or theoretical, not previously published or being under consideration for publication elsewhere. Articles submitted to the conference should meet these criteria. We firmly believe that ethical conduct is the essential virtue of any academic. Hence, any act of plagiarism or other misconduct is totally unacceptable and cannot be tolerated.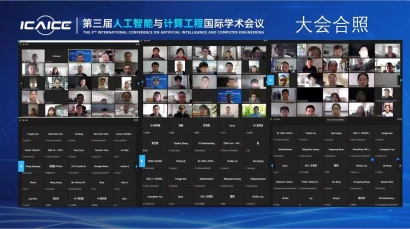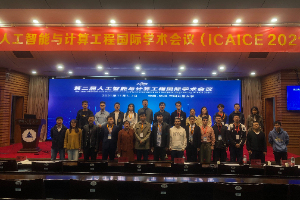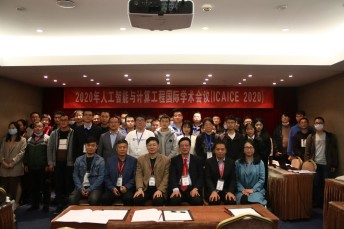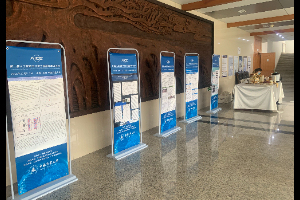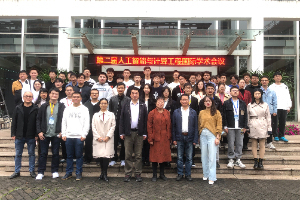 Co-organizer




Submission
Registration
Conference Date

November 17,2023 November 19,2023
Submit to Important Indexes
EI, Scopus
Contact
WeChat(微信):
Phone:
+086-19139737380
E-mail::
icaicecontact@163.com;
vivianwdd@163.com